Viral Halloween Memes
Hocus Pocus 2, the real poster version. Someone replaced the witches for these 80s-type rockstars, but not sure who they are. Do you know?
Find the latest Halloween memes and Halloween viral videos from the web. A curation of the top best Halloween cool and funny content for Halloween 2022.
Lots of controversy has been surrounding the new Hocus Pocus 2 movie. Did you like it? Was it better than the original Hocus Pocus? Many say not so, that it had a more "made for TV" feel than for cinema. But still, let's enjoy the spooky season.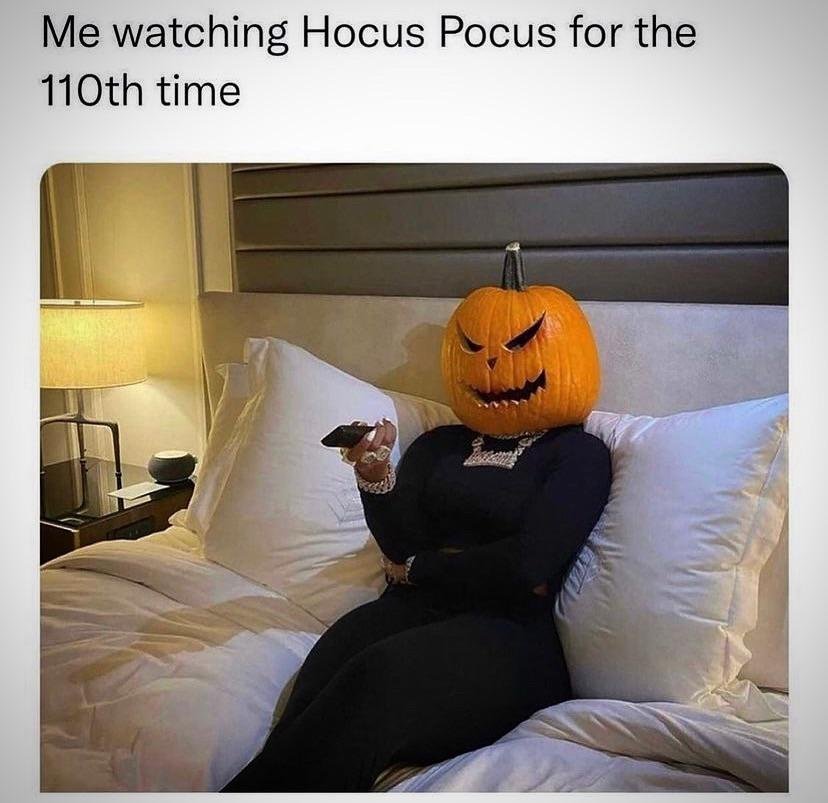 The Fall seasons is always the best excuse to lay on bed comfy and binge of Halloween movies or Netflix series.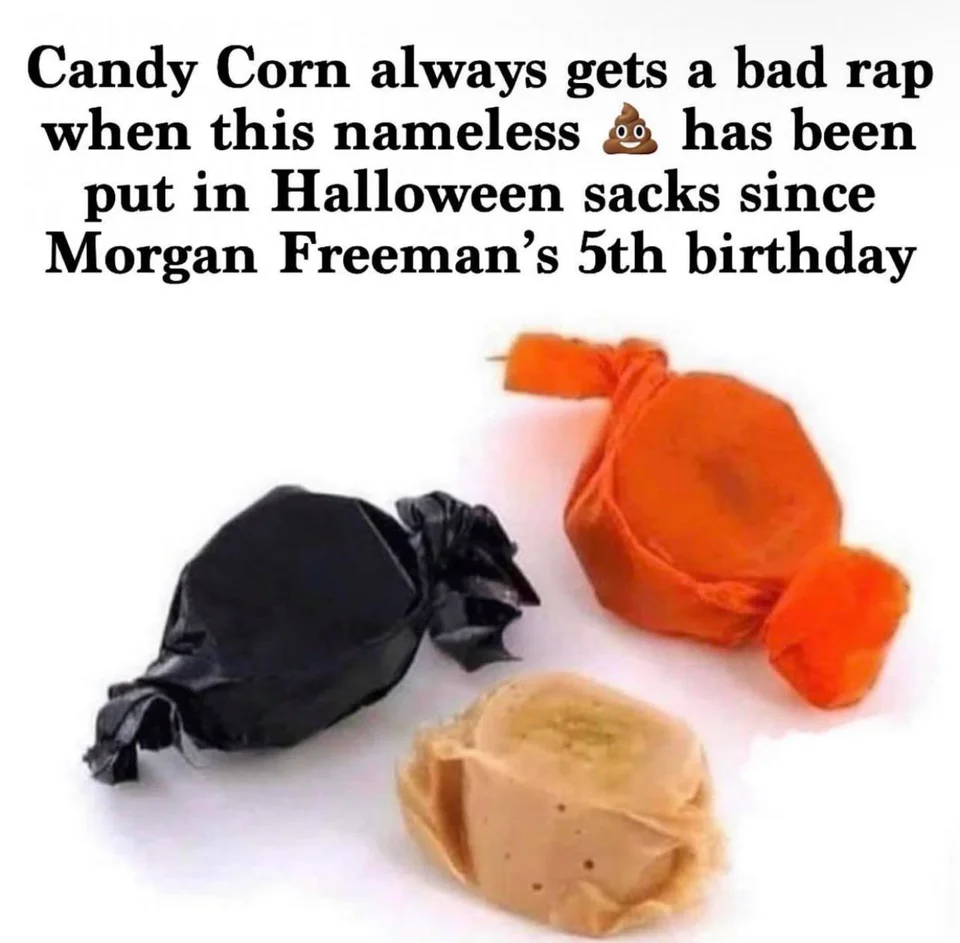 That's true, What kind of candies are those…? Does anyone know what brand or where to get them?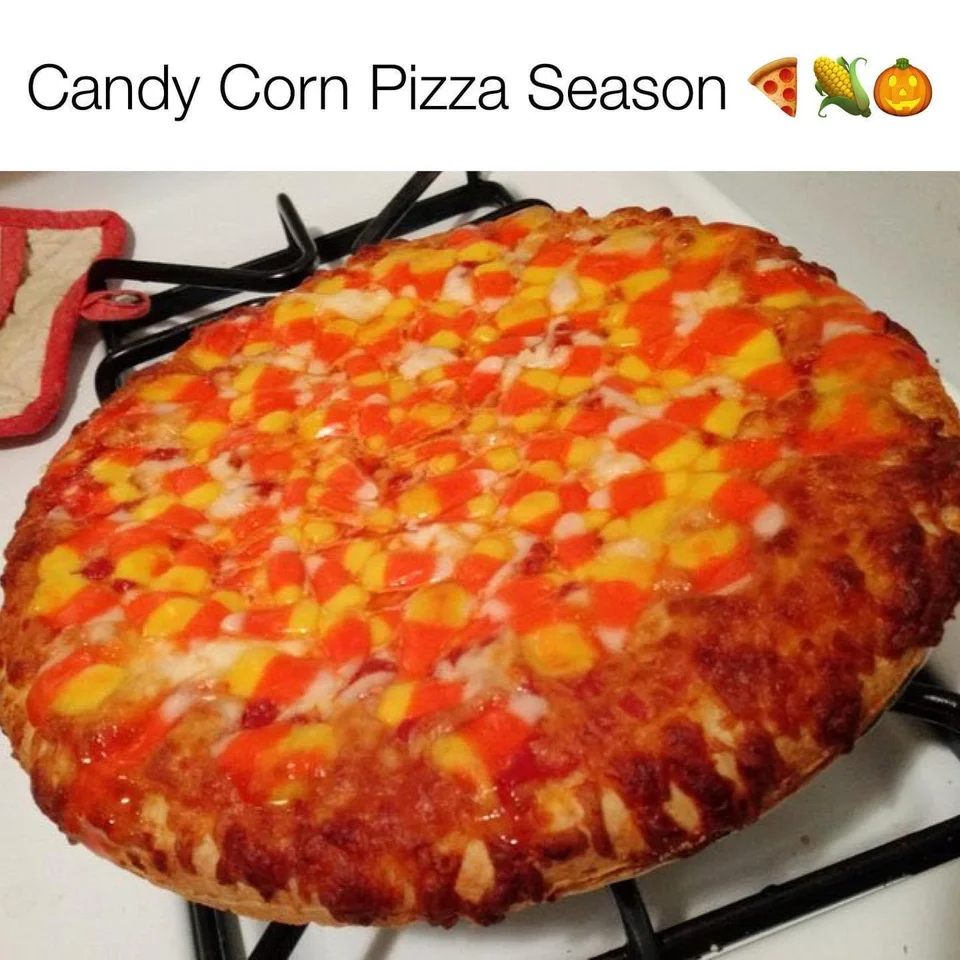 Would you eat this Halloween pizza? No thanks, I'll pass. Food cringe.